Welcome To Tony's Guitar Leads Newsletter – March 3, 2016
---
Guitar Soloing Tip Video Lesson – Augmented Chord Shapes
This video shares a really simple trick for soloing with an augmented chord shape! It is a very easy idea and has a really cool sound! This can be used in any genre and in most minor songs. Try it out and add this idea to your "bag of tricks!"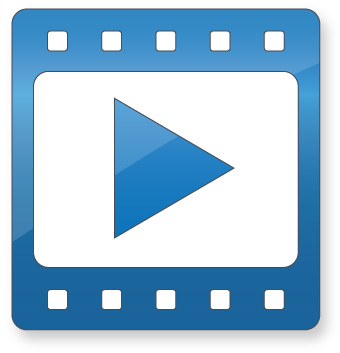 https://youtu.be/8b1e–pc_Jk
Don't forget to check out my Learn2Jam guitar soloing course.  Get up to speed with soloing quicker than you every thought possible. www.guitar-1.com
---
A Tool for your Guitar Tool Box
Our friend, guitarist and recording artist Will Landrum has just posted a new video where he shows you how to play lead guitar along with the chords of your own choosing… WITHOUT KNOWING MUSIC THEORY.

This is REAL MUSIC HELP for REAL GUITAR PLAYERS Who Want To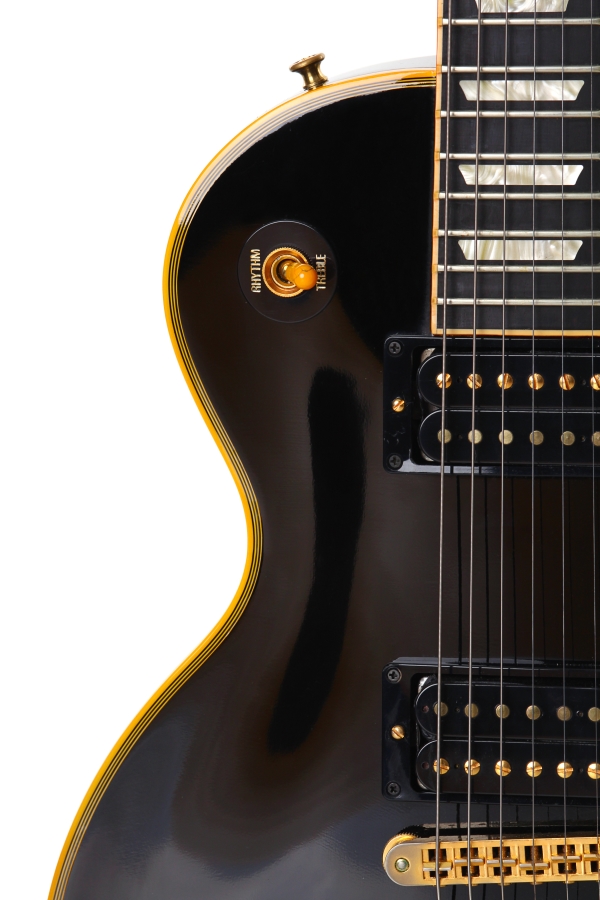 Create
Their Own REAL MUSIC!

Plug In Your Own Chord Progression And Instantly Know What Scale / Mode / Key To Use For Lead Guitar.

No More Guessing What Chords Work With Other Chords.

No More Guessing What Lead Guitar Scale / Mode To Use With The Chords You've Selected.

Discover New And Melodic Chord Progressions IMMEDIATELY.

Comprehensive Library Of 1,512 Chord Diagrams (Just in case you're not sure how to play a certain chord)

Comprehensive Library Of Scale / Mode Pattern Diagrams (Just in case you need to play lead in a certain mode in any position)

Here's the link to the video:
http://www.guitarconsultant.com/rd/tsgsi-s.html



---
Free Gift – 50 Ways to Improve Your Guitar Playing
We wanted to send you a gift to help you improve your guitar playing.  It's a free E-book called "50 Ways to Dramatically Improve Your Guitar Playing Today", compliments of our friends over at Elmore Music.
It's packed full of great information to help you take your guitar playing to the next level and it's absolutely free.  So take a minute and grab your free copy before this page comes down. Here's the link:

http://tinyurl.com/q5bskme

In the meantime, hope you enjoy the free report and good luck with your guitar playing!
---

Free Audio Slow Downer Mobile App
My friend, James Todd, over at Song Surgeon has released a mobile app version of his widely acclaimed software.  This product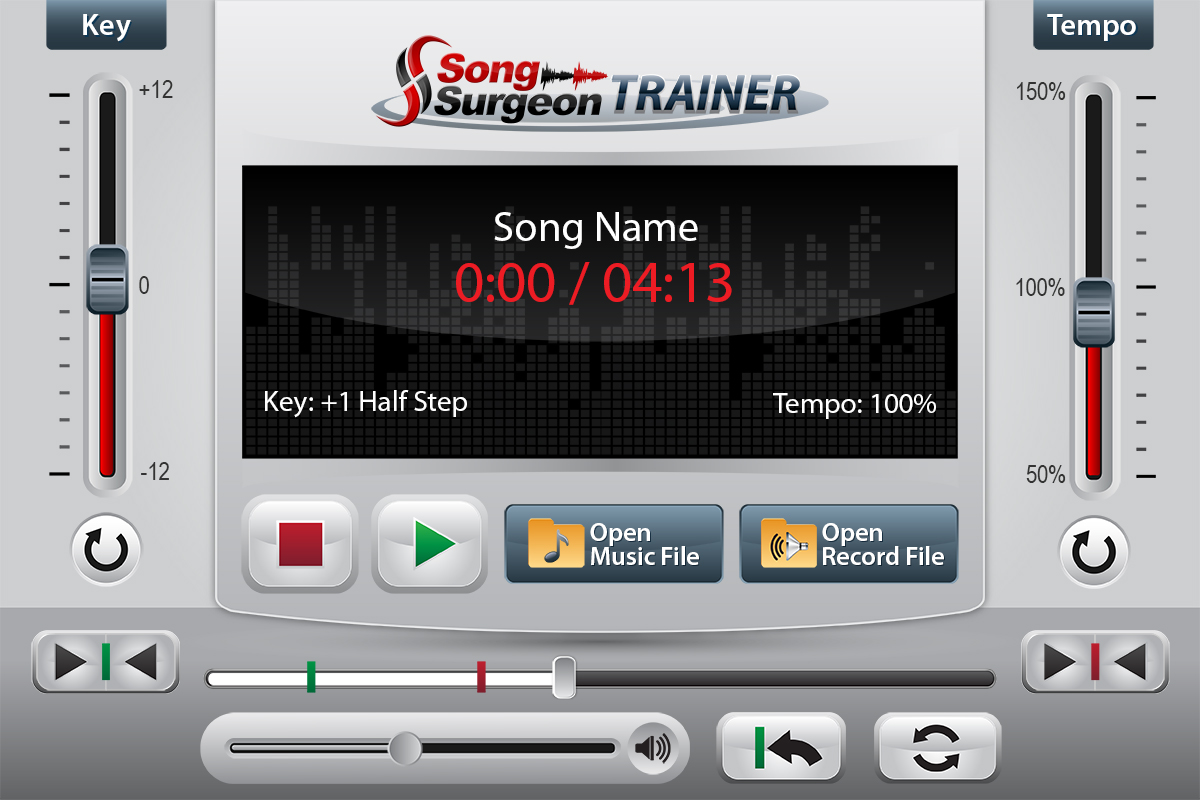 is called Song Surgeon Trainer, and it runs on both Android and iOS mobile devices (phones and tablets). 
This app has basic key, tempo, and looping features.  It does not have the more advanced features of found in the desktop version of Song Surgeon. However, it is a useful little app to have – and you can't beat the price.
Use the link below to grab either the iOS or Android version of the Song Surgeon Trainer app.
http://songsurgeon.com/page/mobileapp.html
If you do download and install the product, please consider going to the Apple or Google Play store and leave a rating or a review for this product. It's a small thing we can do for him.  Thank you.
---
Software For Musicians – This Month's Drawing: Value of $199
A few months back we started a new group on Face Book called Software For Musicians. The objective of this group is to identify useful software used by musicians and give away free copies through a monthly drawing.   Sometimes the drawing are only for a single copy and at other times multiple copies are made available. There are also times when everyone gets a free copy of the Product of the Month.   If this sounds like something you are interested in, you can sign up for this Facebook group here:

https://www.facebook.com/groups/436486146536324/
This month's giveaway is a free copy of FL Studio Producer.  FL Studio 12 is a complete software music production environment or Digital Audio Workstation (DAW). It is sold online for $199.  Join our FB Group, enter the drawing, and it could be yours FREE
Best Regards,
Tony Aja
Learn2Jam Guitar Soling System
Guitar Leads Master Volume